Dawson's Creek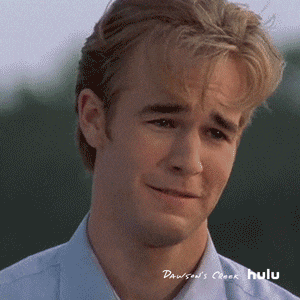 This is one of my favorite shows I grew up with this show and it brings back good memories whenever I watch it. I always feel a little like Joey Potter I love this show it's one of my favorites I added one of the best memes from that above ha ha!!
Gossip Girl XOXO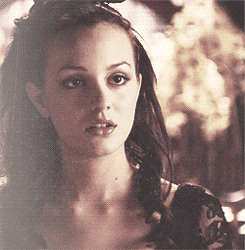 I am so addicted to the fashion in this show I wish I had that much money and time to shop!! and still be cool and hip. I love this show Blair is my favorite and I love how classy she always looks I have no personality like the Queen B but she sure can get shit done! #blairandchuckforever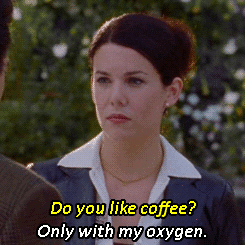 I love the Gilmore Girls I am rewatching it again!!! ;) I am so much like Lorelai she's my spirit animal haha. I am so addicted to coffee you should check out my
coffee post
;)
Veronica Mars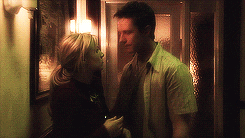 Veronica Mars is such a good show and not many have actually seen it. My husband and I stumbled on it many years ago and got hooked I suggest finding this show and watching it. !! #loganandveronica
Pretty Little Liars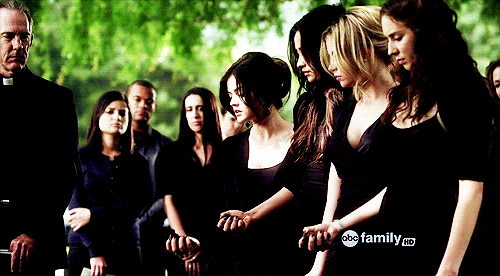 I am currently in the middle of this show and its kind went off the rails but makes for a fun ride. I enjoy watching this as a break from the other show I watch.